05/25/10
*Another Update!
Bella was just booked to model for Abercrombie & Fitch!
*UPDATE
Bella just returned from a Seventeen Magazine shoot in NYC.
She also recorded a song that you can listen to here
She sings, she dances, she acts, she models.
I am so excited to see what the future holds for her!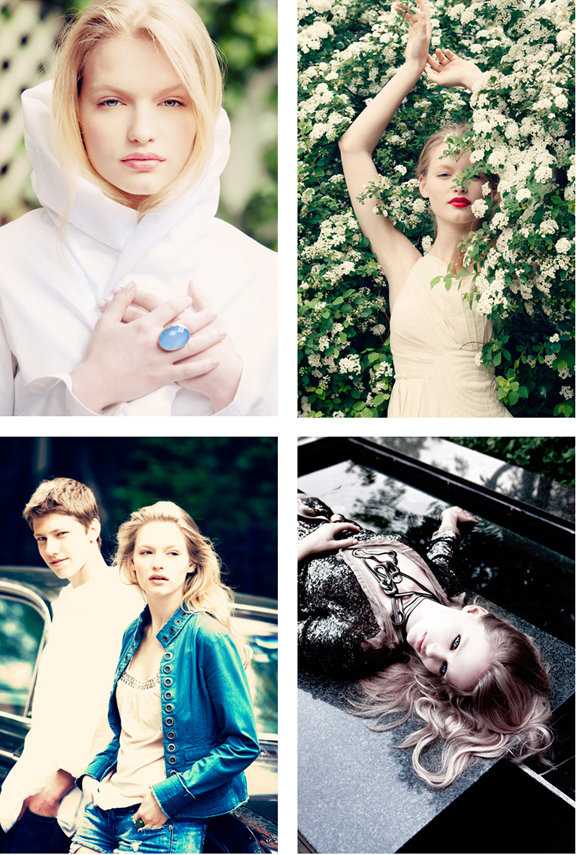 Isabella Farell - Factor Women
Ian Forrest
Makeup - James Burns
Hair - Cathleen Healy - Artists By Timothy Priano
Stylist - Patric Chauvez - Artists By Timothy Priano
Wardrobe - Koros
**COMMENTS ARE MODERATED**
05/15/10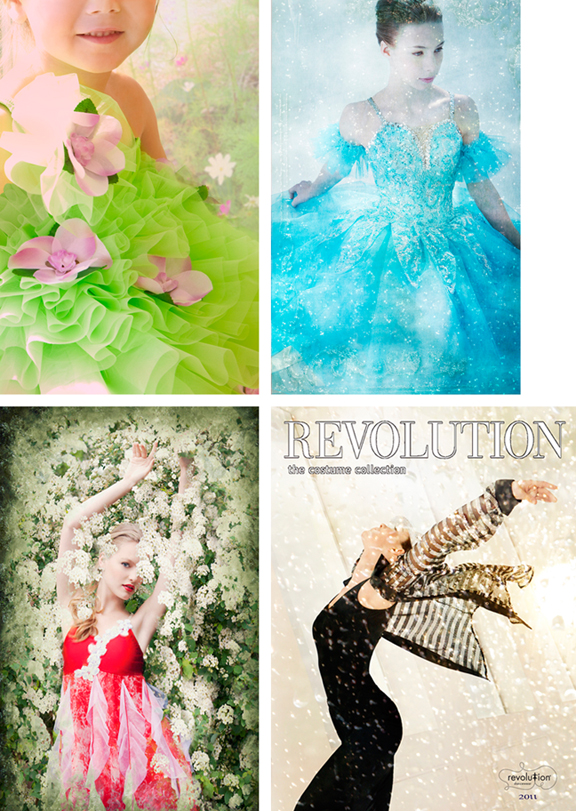 **COMMENTS ARE MODERATED**
05/12/10
I'm not kidding when I say that I feel as if I'm holding my breath while I wait for spring.
When those first tiny buds appear on the trees and bushes,
I can finally exhale and start to breathe again.
When the flowers begin to bloom, I start uncontrollably throwing around words like miraculous, ravishing, gorgeous, stunning & dreamy!
On May Day, I play "The Lusty Month of May" from Camelot, over and over at top volume until all of the dogs in the neighborhood are howling.
Just like nature, every single year, I am brought back to life.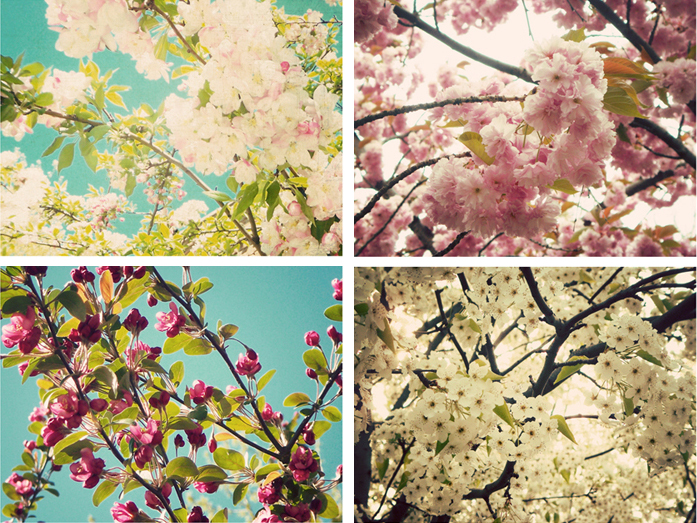 Most of the images above were post-processed with the amazing Flora Bella Collection actions.
**COMMENTS ARE MODERATED**
05/10/10
Perfect light in a perfect place,
grab my nieces,
change their clothes,
and let it fly!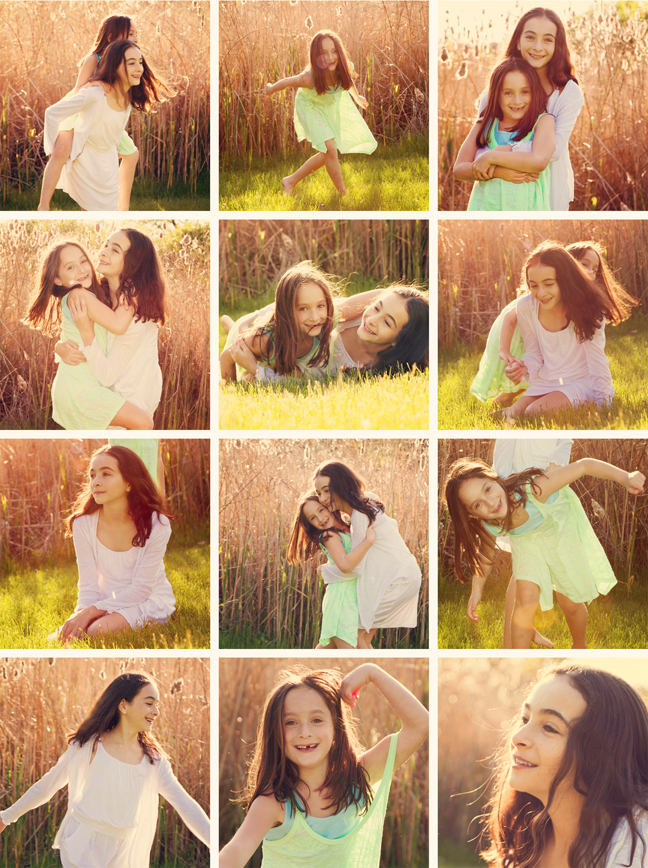 **COMMENTS ARE MODERATED**