05/25/10
Filed under:
General
Posted by:
Gina Uhlmann
@ 8:55 am
*Another Update!
Bella was just booked to model for Abercrombie & Fitch!
*UPDATE
Bella just returned from a Seventeen Magazine shoot in NYC.
She also recorded a song that you can listen to here
She sings, she dances, she acts, she models.
I am so excited to see what the future holds for her!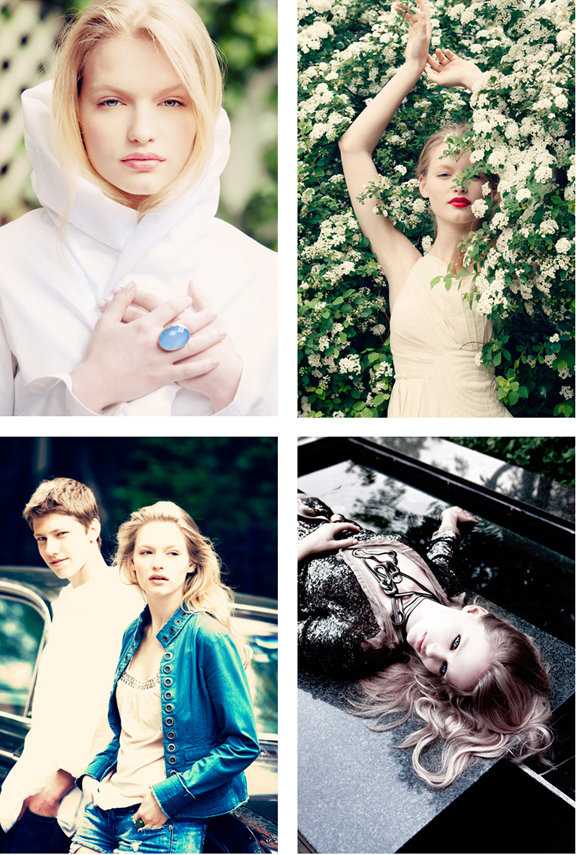 Isabella Farell - Factor Women
Ian Forrest
Makeup - James Burns
Hair - Cathleen Healy - Artists By Timothy Priano
Stylist - Patric Chauvez - Artists By Timothy Priano
Wardrobe - Koros
**COMMENTS ARE MODERATED**