02/25/09
Filed under:
General
Posted by:
Gina Uhlmann
@ 9:19 am
Only three more days left of February!
Normally I can find some joy just about anywhere,
but in February, I sometimes have to go looking for it.
Usually it has me searching for light.
A trip to the Conservatory, which is filled with flowers, light AND oxygen, usually does the trick.
When push comes to shove, there is always the beautiful light
that comes through my kitchen windows in the morning.
If there is a flower in the house, I find myself grabbing my camera,
and precariously balancing vases, vessels, or bowls on the two-inch ledge before I even realize what I am doing!
As the song goes;
"Silver-white winters that melt into springs"
BRING IT ON!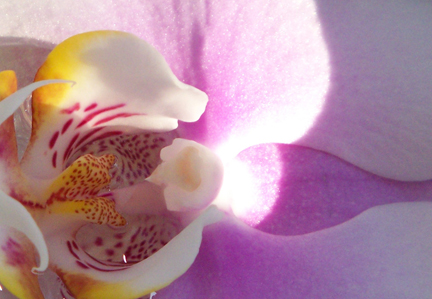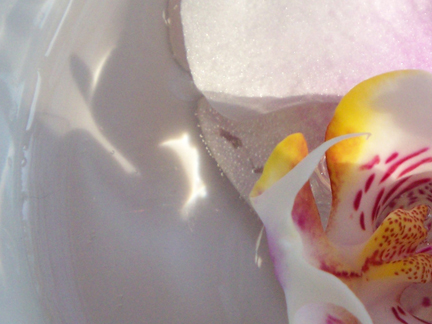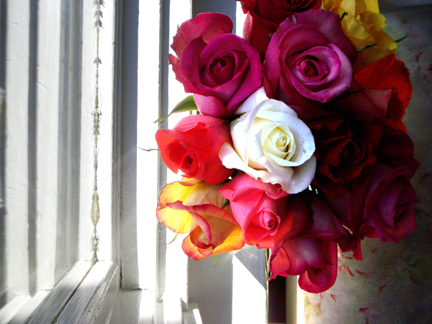 **COMMENTS ARE MODERATED**